Login/Register to request a phone or video consult today!
Our mission at River Road Animal Hospital is to understand your pet needs and provide accurate guidance and advice. We can help you with numerous concerns, from puppy and kitten advice to behavioural and dietary consults to end of life discussions. We can also assist with determining the urgency of a situation and deciding whether your pet requires immediate care or whether you can wait to see your regular veterinarian or alternatively provide some management at home.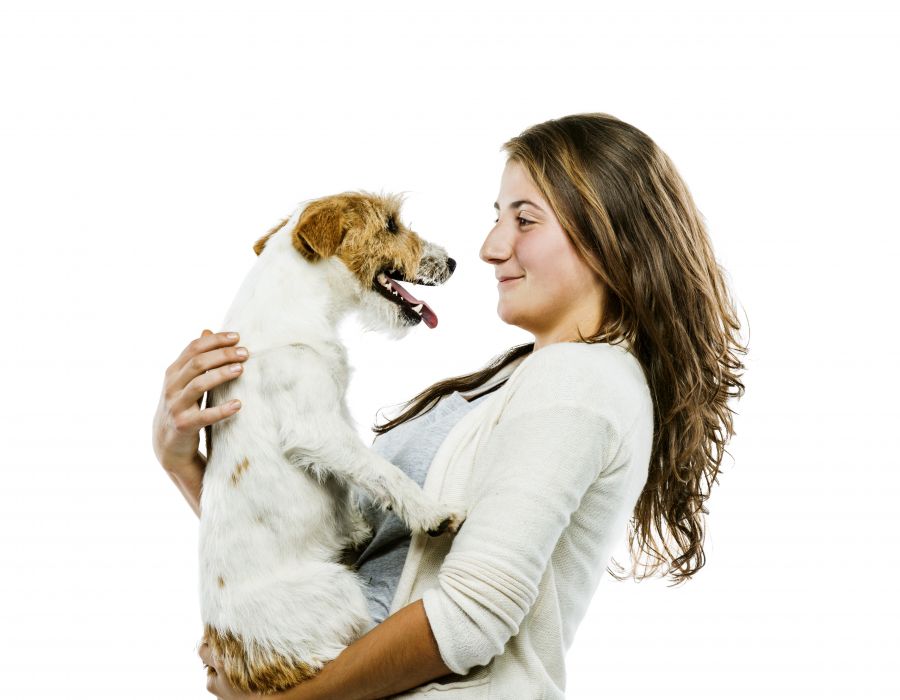 About River Road Animal Hospital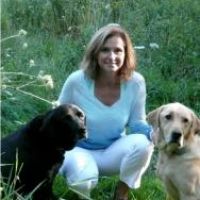 Welcome to River Road Animal Hospital! Your local veterinarian in Wasaga Beach and voted South Simcoe's #1 Veterinary Hospital. We're proud to provide a wide variety of veterinary medical services for cats, dogs and pocket pets in Wasaga Beach. We offer in-hospital treatment, medical diagnostics, laboratory, radiology, ultra sound, dentistry, surgery, compassionate euthanasia, prescriptions and nutritional counselling. During COVID we are using telehealth to assess your pet and help with their care if possible. We may then prescribe or make recommendations after a phone or video appointment. We offer FREE DELIVERY of food and medications M W F to Wasaga, Elmvale, Stayner and Collingwood or curbside pick up Monday to Friday.

During COVID we are limited to essential in clinic appointments and are open Monday to Friday 9am to 5pm. If you have an EMERGENCY outside of clinic hours, please contact the 24 hour Huronia Veterinary Emergency Clinic at (705)722-0377, located at 391 Dunlop St, Barrie.

In some cases it will be necessary to see your pet in the hospital after the telehealth assessment. In that case, 50% of your telehealth fee will be refunded toward an in-hospital consultation.

We look forward to speaking with you and meeting your furry friend.
How Our Platform Works
It's extremely easy to use our consulting platform. Follow the simple steps below!
Sign-Up
Get started with our platform by clicking the 'Register' button in the top right corner. There is no fee to sign-up!
Schedule Appointment
Once in the application, select your preferred communication channel (video or phone) and request an appointment and preferred day. We will then contact you with an available appointment time. We then ask you to complete the appointment confirmation with any relevant information, history and photos.
Communicate with your Expert
Our unique communication system provides a high quality video chat with an expert within the browser on your phone or desktop, no app install required! If you don`t have camera, our experts will call you on the phone!
Consultation Summary
Our experts provide a written summary of your consultation that`s available for you viewing at any time.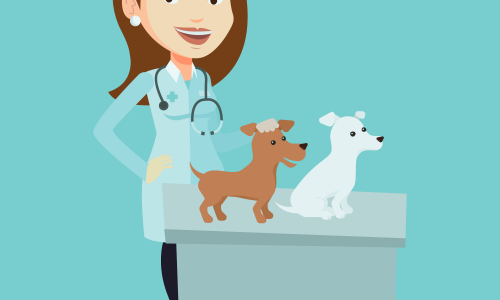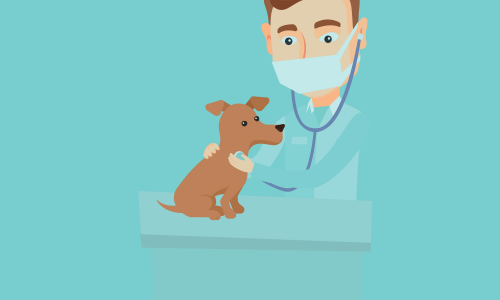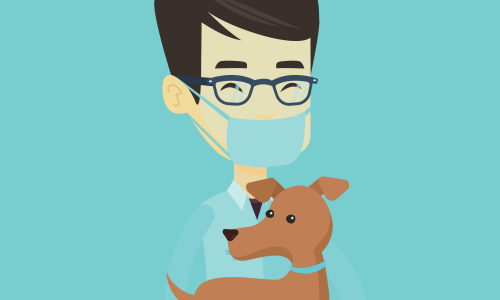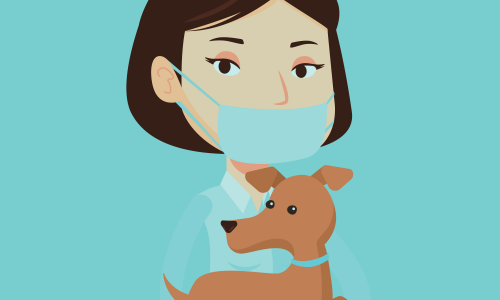 "A Caring Telehealth Experience by a Caring Team"